Excalibur Shield Pipeline Corrosion and Coupon Monitoring
National Association of Corrosion Engineers (NACE) sectional meeting in Midland, Texas featured Joe Gallo's presentation on the Excalibur Shield internal pipeline corrosion system with liquid and solid sample collection, microbial induced corrosion MIC analysis, and weight loss coupon for monitoring MPY metal loss.
Internal corrosion is the deterioration of material due to a reaction with its environment. To safely and economically control the destructive nature of corrosion, the principles of corrosion testing and the corrosive nature of the environment must be determined and treatment customized to shield against MIC.
MIC corrosion is one of the most important problems encountered by the owners and operators of underground metallic facilities such as liquid and natural gas pipeline systems. If corrosion is not controlled, it can result in unnecessary coast associated with facility maintenance, repair, or replacement. It can also result in great coat form damage to public property, the environment, and/or risk to public safety.
The Excalibur Shield is a pipeline internal corrosion assessment and monitoring system which can determine corrosion rates and mechanisms to ensure an effective corrosion program including an optimized chemical treatment coast designed and manufactured by Cathodic Protection Solutions, LLC. Our expert knowledge and customer cooperative has resulted in a new revolutionary approach to gathering water, solids, and coupon analysis internally from the pipeline system.
View a detailed brochure Excalibur Shield in Detail.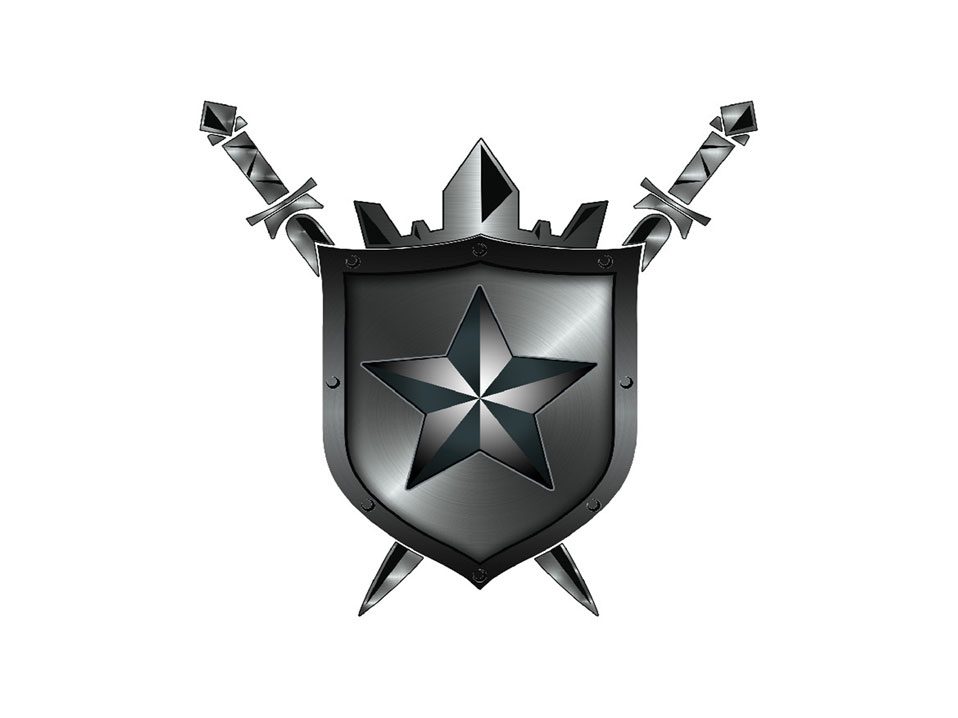 The Excalibur Shield coupon monitoring system provides the most accurate reading of the low lying area of your asset. The Excalibur Shield can provide platonic, sessile bacteria, chemical residuals, and solid sampling including weight loss coupon information from the pipeline using a maintenance friendly internal device. The Excalibur Shield is easy to install, cost effective, and provides highly accurate pipeline corrosion assessment, monitoring and risk assessment for your most valuable assets.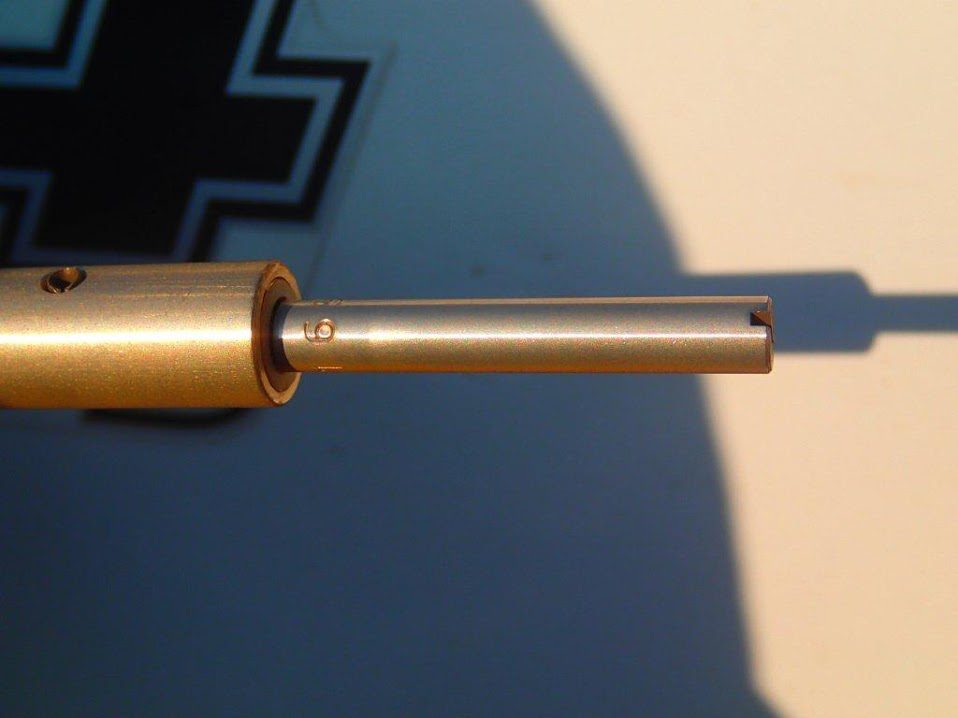 The design, maintenance and servicing of the Excalibur Shield is fully compliant with NACE (National Association of Corrosion Engineers} and can easily be installed and maintained by your internal corrosion personal in the field. The Excalibur Shield makes gathering internal data like chemical residuals, solid samples, planktonic and sessile bacteria samples,  including weight loss coupon data at worst case scenario into a breeze.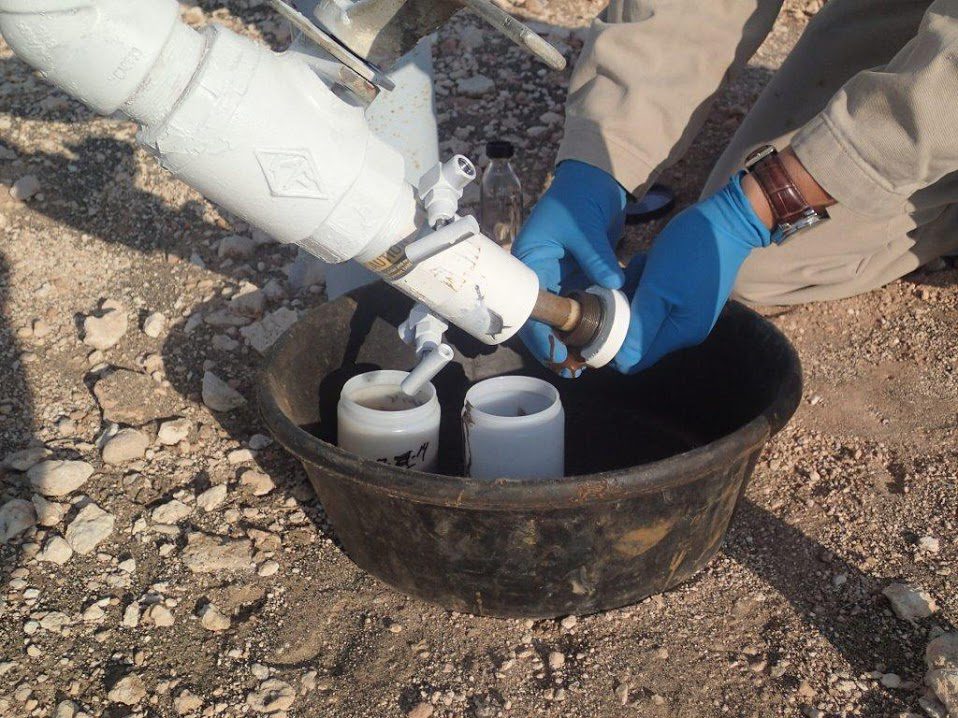 We believe there is a better way to get the most accurate assessment of the integrity of your pipeline. Please click below to see our presentation video on the Excalibur Shield, an in internal corrosion monitoring and assessment device going straight to the source in your pipeline.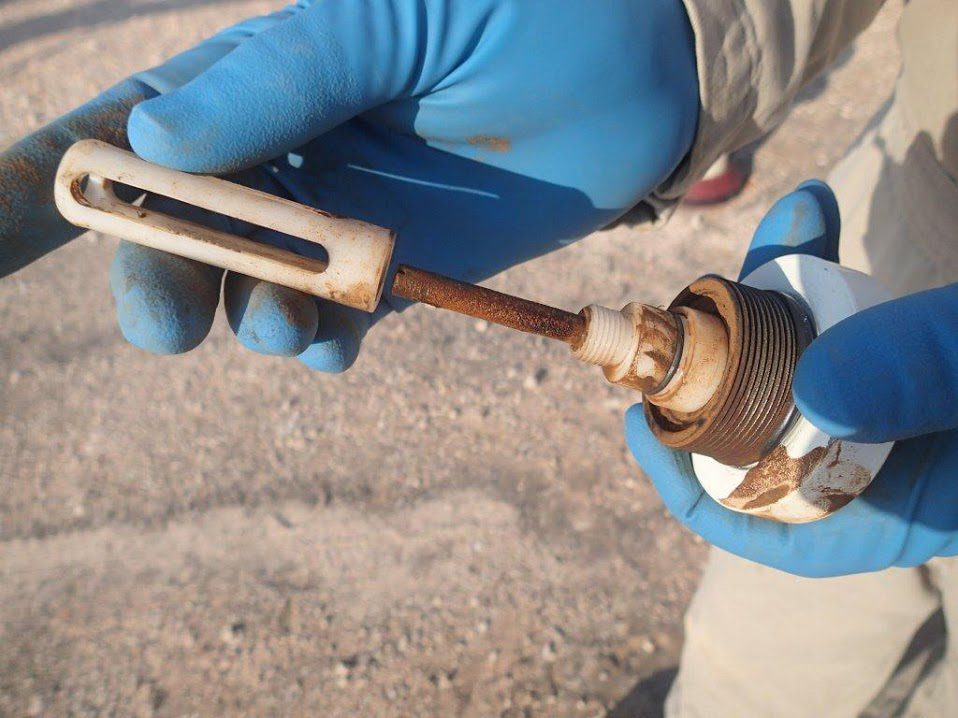 View a detailed brochure Excalibur Shield in Detail.
Cathodic Protection Solutions LLC for expert system design, contracting services and equipment manufacturing. Our NACE, ISNetworld and Master Evaluator certified technicians perform pipeline inspections, coating applications, remote monitoring, and comprehensive internal pipeline management using custom built junction boxes, rectifiers and test stations.